Organizational culture and leadership articles.
Strategic insights from our team on organizational culture and leadership.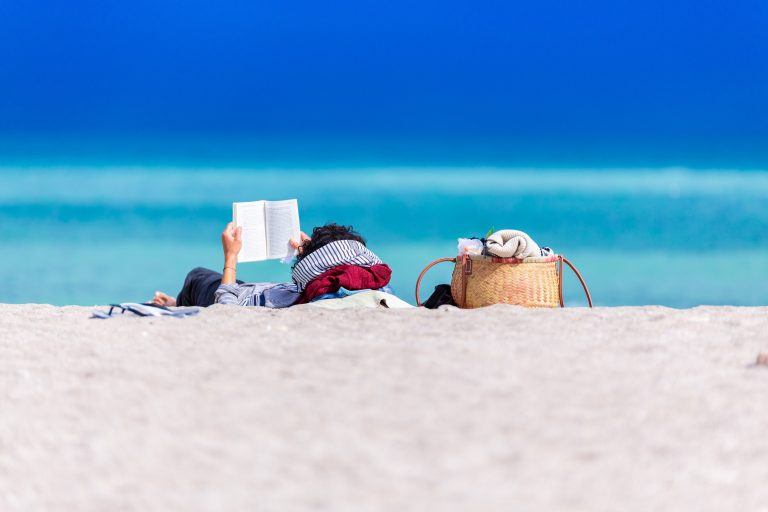 There are still a few weeks left of summer and what better time to pick up a good book? The team at gothamCulture recently put their heads together to curate a list of recommendations that will inspire your workplace culture and leadership development. Consider choosing one of these for your office book club. We hope you find these helpful! The Culture Code: Daniel Coyle explores
Read More »
We've all been there. Be it work, school or Thanksgiving dinner, we've all found ourselves in situations where we have been forced to interact with
Read More »
Culture Change is a Complex Process
Make sense of it with actionable advice from experts on the front lines.