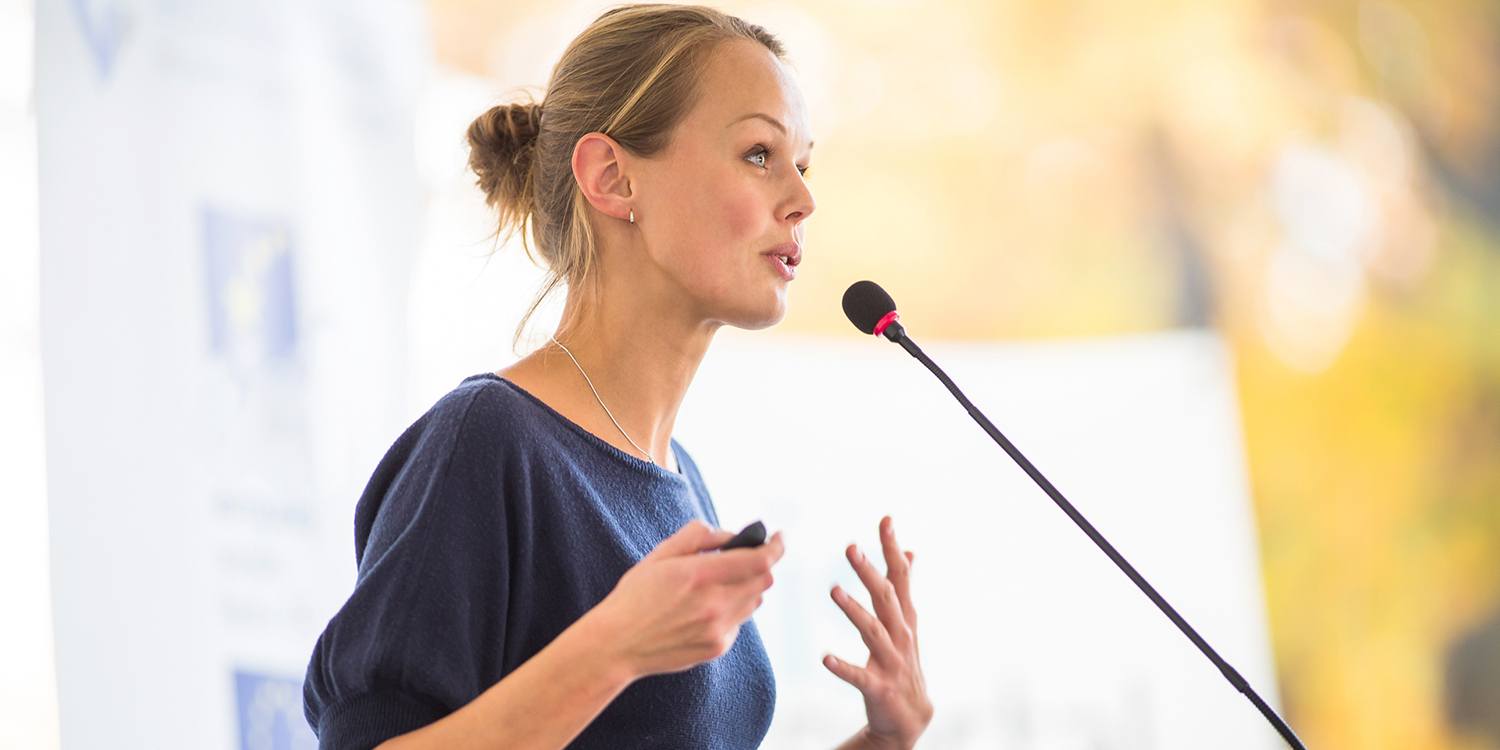 Leadership is an ongoing process of growing, evolving, & developing.
From front-line managers to senior leaders, each organization has unique leadership requirements. Our leadership development consultants turn those requirements into customized experiences that align with culture and people strategy to drive tangible performance results.
Our services help leaders at all levels reach their performance goals through engaging and sustainable development experiences. We design award-winning leadership development programs as stand-alone engagements and larger leadership strategies to provide the right development opportunities to the right audience maximizing impact and value for the organization. Leadership development can improve your organization's performance in multiple ways:
Leadership Team and Board Alignment
We help leadership teams align around the core essentials that drive their collective success. Utilizing gothamCulture's high-performing team methodology as the framework, we design and facilitate customized team alignment programs that incorporate quantitative and qualitative data to address the areas that will have the most impact on for the leadership team.
New Leader Assimilation
New leader assimilation is a structured learning process designed to introduce and integrate a leader into the culture and relationships of their new team. When done effectively, new leader assimilation aligns expectations and preferences and removes barriers to success for the new leader and the members of their teams.
Addressing leadership readiness and skills gaps
Baby Boomers are ready for retirement and Millennials now account for roughly 40 percent of the workforce. Many recent studies underscore the importance of addressing this leadership readiness gap. Through custom-designed leadership development programs for emerging leaders, your organization can improve its leadership readiness and ensure a smooth transition in the coming years.
Improving individual and team performance
A leader motivates the members of his or her team by being actively present on-site, in a supportive and approachable manner. Through skill development in the areas of communication, management, coaching, emotional intelligence, presence, and others, leaders will be able to more effectively redirect their personnel's ineffective approaches.
---
Additional Resources