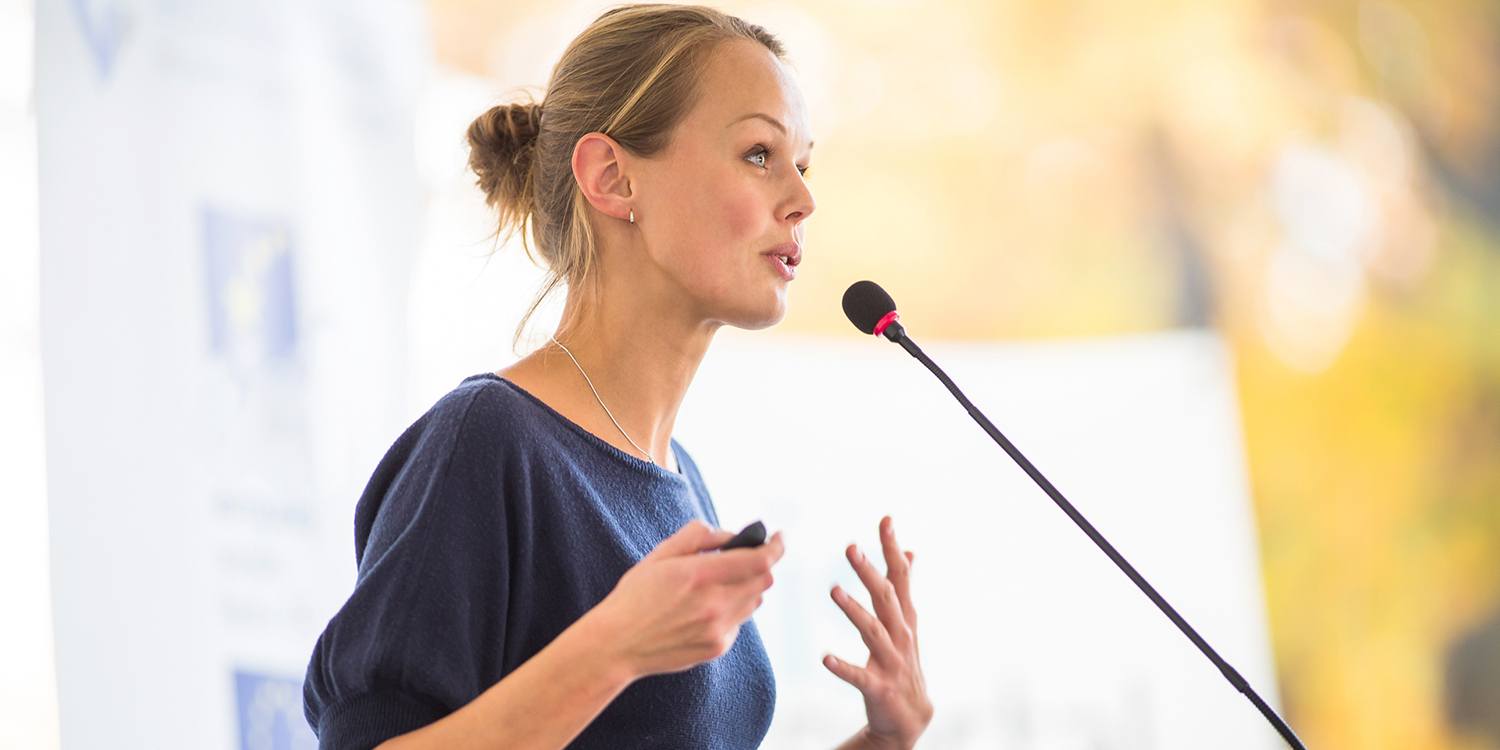 Leadership is an ongoing process of growing, evolving, and developing.
From front-line managers to senior leaders, each organization has unique leadership requirements. Our leadership development consultants turn such requirements into customized experiences that align with culture and strategy to drive tangible performance results.
Our services help leaders at all levels reach their performance goals through engaging and sustainable development experiences. We design award-winning leadership development programs as stand-alone engagements and larger leadership strategies to provide the right development opportunities to the right audience and maximize the positive impact to the organization.
How can leadership development consulting benefit your organization?
Leadership development can improve your organization's performance in multiple ways:
Addressing leadership readiness and skills gaps
Baby Boomers are ready for retirement and Millennials now account for roughly 40 percent of the workforce. Many recent studies underscore the importance of addressing this leadership readiness gap. Through custom-designed leadership development programs for emerging leaders, your organization can improve its leadership readiness and ensure a smooth transition in the coming years.
Setting and executing corporate goals
Emerging leaders in an organization are counted on to become champions and contributors to organizational planning. They will be the guiding forces within business units or departments to see those plans are executed. Over time, these emerging leaders will direct the planning at the highest levels. Because of this evolving set of expectations, providing these individuals with a proper tool set is paramount.
Improving individual and team performance
A leader motivates the members of his or her team by being actively present on-site, in a supportive and approachable manner. Through skill development in the areas of communication, management, coaching, emotional intelligence, presence, and others, leaders will be able to more effectively redirect their personnel's ineffective approaches.
Driving accountability
Improving your leaders' levels of accountability improves financial outcomes. Leaders are held accountable for having an active stake in the business as one of the key contributors to organizational goals. Additionally, these leaders effectively drive accountability for the individuals and teams they manage.
Read about our other leadership services:
---
Additional Resources