We help leaders improve organizational performance.
You have talented people and your finger on the pulse of the market. But without a sound business strategy, organizational alignment, and a workplace culture that reinforces the right behaviors, you're not maximizing performance and profitability. We can help.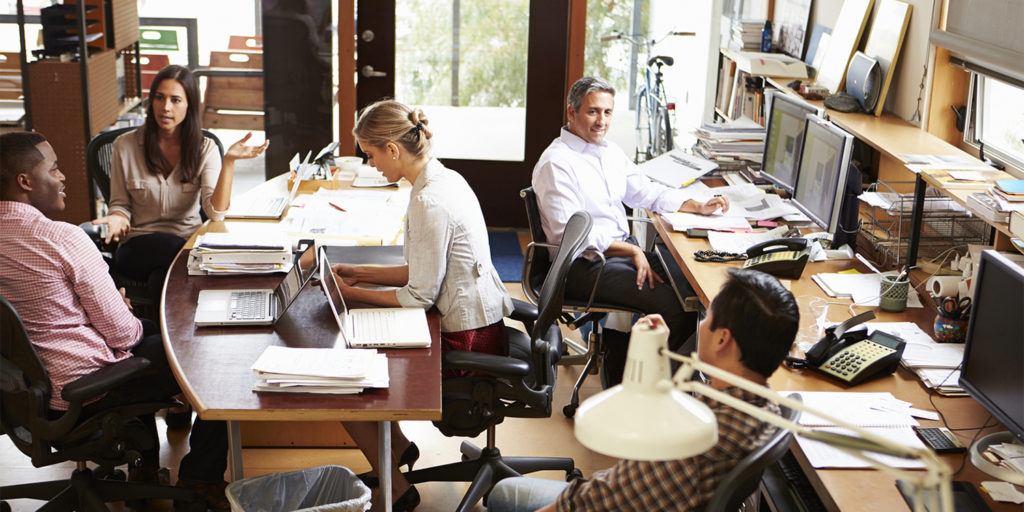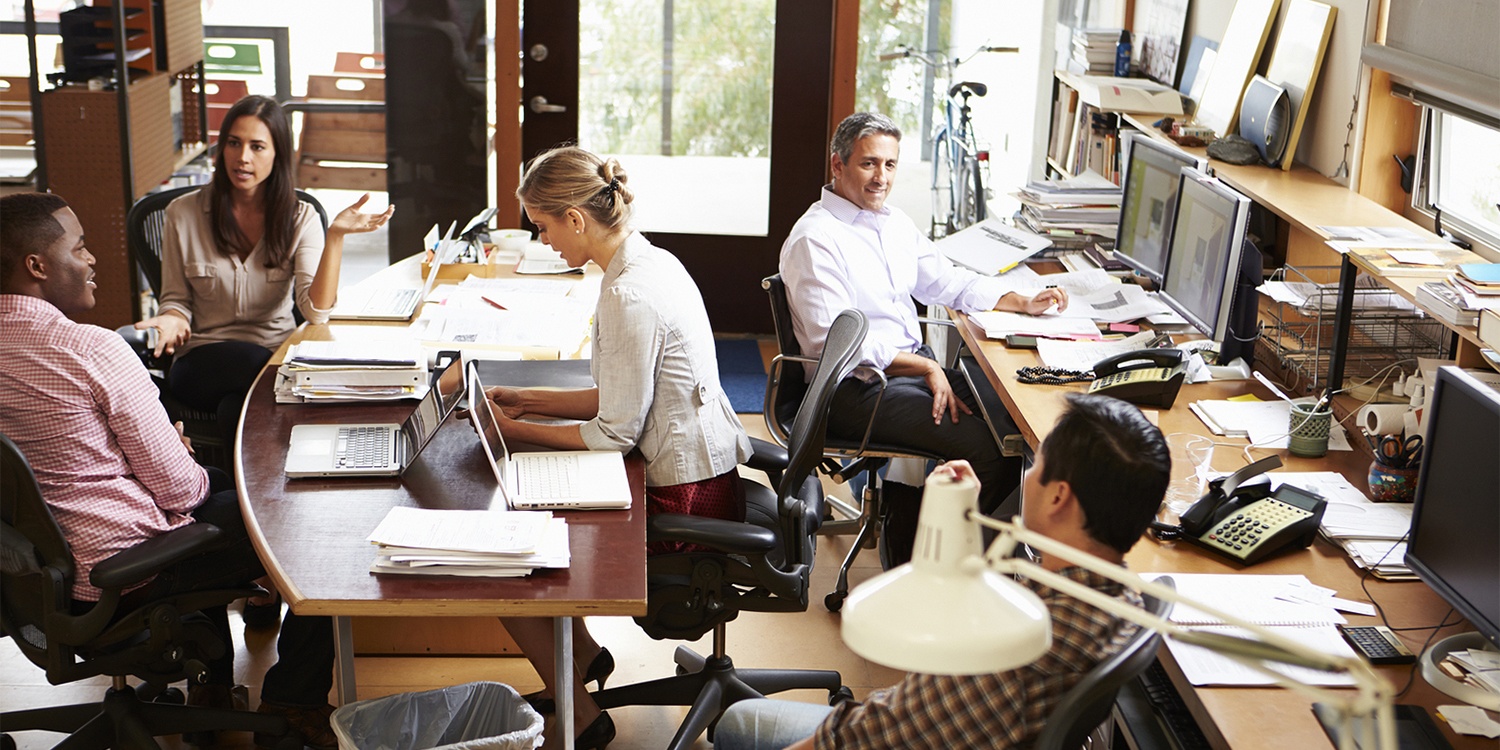 While most business leaders know the importance of organizational culture, many still struggle to grasp how to use culture as a key driver of performance. Our team uses an evidence-based approach to quantify aspects of organizational culture that are proven to be linked to performance outcomes.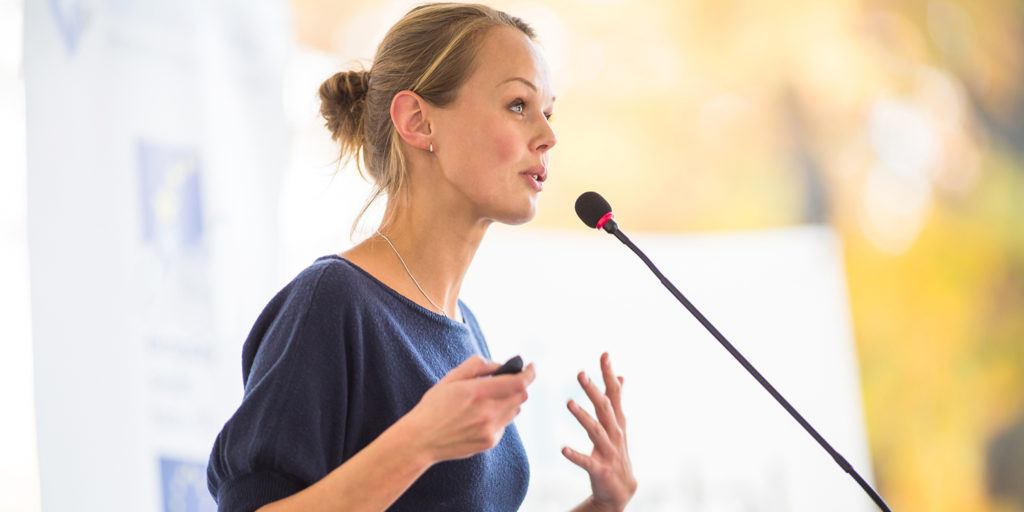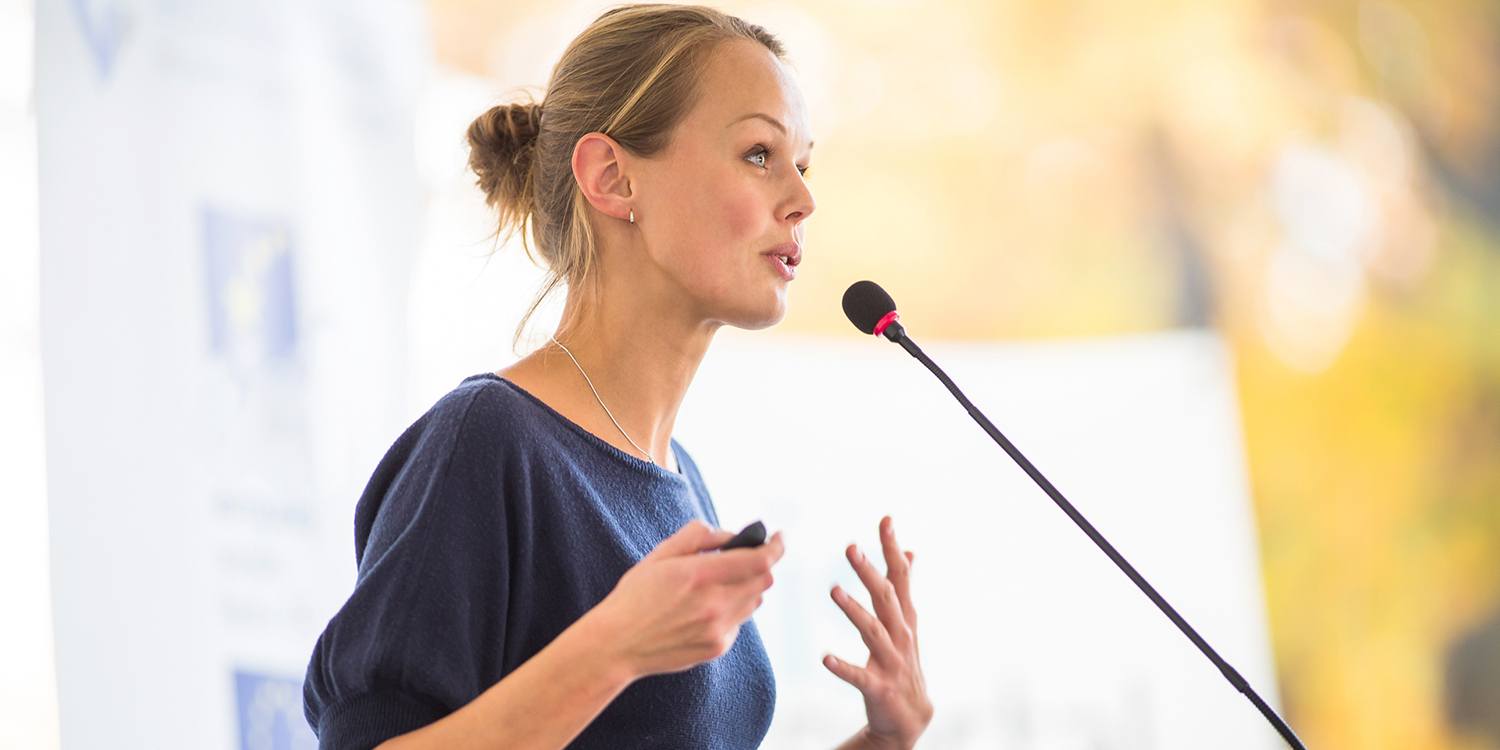 From front-line managers to senior leaders, each organization has unique leadership requirements. Our leadership development consultants turn those requirements into customized experiences that align with culture and people strategy to drive tangible performance results.
Our team supports clients with the development, implementation, and evaluation of comprehensive people strategy that put people at the heart of your business. From advisory support to full business process outsourcing, we can support your most complex people strategy needs.
Your qualified partner for navigating complex change.
Our team helps organizations uncover the underlying causes of performance obstacles and empowers leaders to drive change through the lens of organizational culture and strategy. Our senior practitioners have real industry experience; not just textbook knowledge. No matter how large or small the engagement, our core staff and robust network of subject matter experts are able to scale and scope to provide whatever support you need to drive success.
"gothamCulture is a unique organization where they're not just delivering off-the-shelf courses. The team at gothamCulture truly listens to what the organization's needs are, and they are able to offer customized programming that really meets the needs of the organization."
Executive Director of the Office of Organizational Development and Effectiveness
NYC Department of Education
"JetBlue has maintained its reputation as Americas' favorite airline by remaining laser-focused on our culture. gothamCulture continues to play an instrumental role in helping our company create an environment that inspires Crewmembers to deliver our brand promise to our Customers as we navigate a competitive economic landscape."
Vice President, Customer Support
JetBlue Airways
"This process was extremely valuable. I was able to get an outside perspective on some things that we were dealing with. gothamCulture's breadth of experience helped me look at things a little differently."
CEO
Ascentra Credit Union
"As a fast-growing company that was transitioning from start-up mode to a more mature business, many of our internal processes were becoming antiquated. gothamCulture helped leadership and employees at all levels of the company understand how we do business - and how we need to change in order to continue to build a great airline. Through gothamCulture's rigorous, inclusive methodology aimed at improving how work gets done across critical departments, we saw employee satisfaction, engagement, and Guest loyalty skyrocket. Their experience, intellect, and style has, and continues to be, invaluable!"
Director, Inflight Service
Virgin America
"I found the time our management team spent with gothamCulture to be invaluable. I learned more about how to be effective in communicating internally with stakeholders than I even expected. The lessons learned are not forgotten and make me a better leader as a result."
Senior Vice President, Publishing
Martha Stewart Living Omnimedia
"Needing to create strategy and direction for our South African originated business with hundreds of locations worldwide, we called on gothamCulture. They quickly grasped the organization's temperature and provided pragmatic feedback as a "deep dive" into the culture. With professional advice and guidance, we immediately implemented action plans. They displayed personal vested interest in our success and went far beyond the call of duty. With their involvement, we've been able to continue to grow our business while preserving our unique brand."
CEO
Nando's Canada
"At ProMedica, we know that to be the provider of choice in the marketplace, we need a strong, efficient organization with leaders ready to navigate change every day. gothamCulture is keenly aware of our strategic business objectives and has delivered spot on coaching and consultation to our senior leadership team. They have helped us move in the direction of our One ProMedica strategy. "
Chief Human Resources Officer
Promedica
"gothamCulture takes a rigorous approach to developing company culture, building leadership talent, and increasing employee engagement that is radically different from other consulting firms with which I have worked. As Sonos strives to become one of the world's best companies to work for, gothamCulture serves as an instrumental partner to us. I appreciate their responsiveness, flexibility, and mostly their insights and contributions that are critical to the future as we grow our business across the globe."
Vice President, Human Resources
Sonos
"As we create an airline that people love, gothamCulture has helped us to define our corporate strategy, develop managers across the company, engage staff through highly creative programs and works with senior leaders to navigate complex situations. The innovative approach and client-centric focus that is core to gothamCulture mirrors the Virgin America brand and reputation that we've worked hard to build."
Senior Vice President, People and Inflight Service
Virgin America
"My executive coaching experience with gothamCulture has clearly impacted my company's bottom line through my increased personal effectiveness. My ability to direct and lead people has strengthened the level of respect, influence, and relationships I have with others. I highly recommend such a confidential and helpful approach."
Vice President, Marketing
Footlocker

Get to know gothamCulture:
Join our newsletter!
Exclusive insights from gothamCulture to help improve organizational performance
✕
Culture Change is a Complex Process
Make sense of it with actionable advice from experts on the front lines.