Read our case studies to see how we've helped clients improve their organization's culture and leadership performance.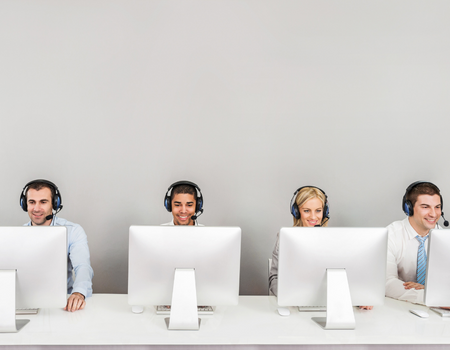 Removing Cultural and Operational Barriers in a Large, Federal Agency
How a business center within a division of a large federal government agency identified areas for improving processes, technologies, customer experience, and culture.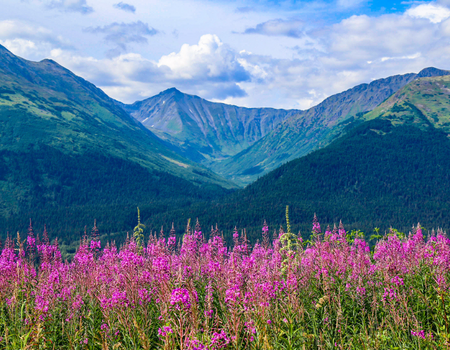 State of Alaska Department of Revenue: Organizational Culture
How the State of Alaska Department of Revenue used data-driven decision-making to improve organizational culture, morale, and productivity.