Organizational culture and leadership articles & podcasts.
Strategic insights from our team and partners on organizational culture and leadership.

May 11, 2021 New York, NY – gothamCulture, founded in 2006 by U.S. Army Veteran Chris Cancialosi, is celebrating its 15th Anniversary this year. Cancialosi served in Iraq from 2003 to 2005 as a battalion operations officer and helicopter pilot. Cancialosi and the team of experts at gothamCulture work with senior leaders across industries and sectors to design and deploy organizational transformation processes creating and
Read More »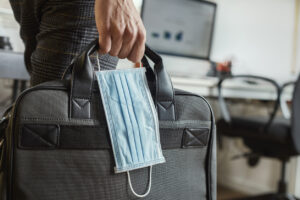 Large global events tend to accelerate developing societal norms. In our case, the pandemic accelerated the norm of remote work. It did so in a
Read More »
Culture Change is a Complex Process
Make sense of it with actionable advice from experts on the front lines.