Organizational culture and leadership articles.
Strategic insights from our team and partners on organizational culture and leadership.
One of the toughest parts of a leader's job, regardless of whether you're leading a corporation, in the community or at home, is to motivate and develop the people on a team toward a common goal. gothamCulture's Shawn Overcast talked with Moms That Lead podcast host Teri Schmidt about how it all starts with self-leadership. Shawn shares inspirational stories and practical strategies for helping those
Read More »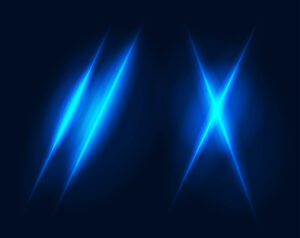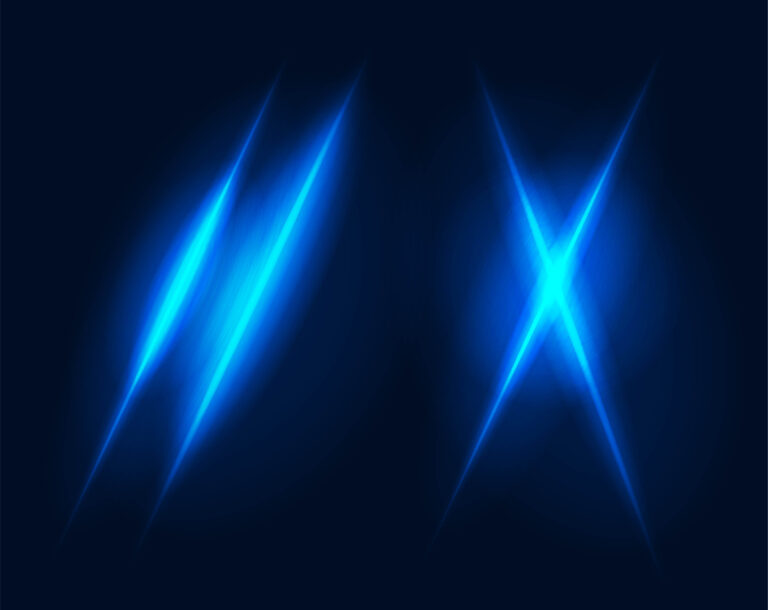 Times are tough for a lot of people, entrepreneurs included. COVID-19 and the safety requirements associated with minimizing its spread have wreaked continuing havoc on
Read More »
Culture Change is a Complex Process
Make sense of it with actionable advice from experts on the front lines.