Organizational culture and leadership articles & podcasts.
Strategic insights from our team and partners on organizational culture and leadership.
As a senior vice president, I used to sit around the table at corporate boardrooms and listen to varying opinions about the business.  Some I agreed with – others I did not.  When I experienced disagreement rising, I could feel my energy building towards argument and a need to somehow convince the other person about why I was right; the other wrong. Such feelings are
Read More »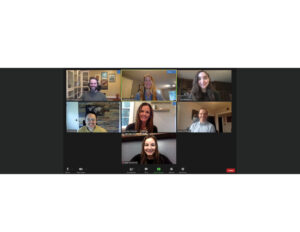 Reflecting back on this year, it's hard to put into words what we've all experienced. Things that once seemed unimaginable are now a part of
Read More »
Culture Change is a Complex Process
Make sense of it with actionable advice from experts on the front lines.