Organizational culture and leadership articles & podcasts.
Strategic insights from our team and partners on organizational culture and leadership.
Seventeen years ago, gothamCulture was formed with one goal in mind – to provide insights that help leaders improve organizational performance. Through solid work, integrity, and smart partnering, gothamCulture continues to serve a diverse array of organizations and government agencies. gothamCulture Managing Partner and Founder Chris Cancialosi reflects on this milestone: "For the last seventeen years, we have had the honor of creating a community
Read More »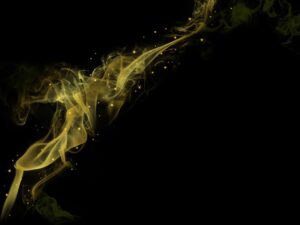 "I'm making course adjustments," a good friend and colleague told me the other day, smiling as he spoke. Fascinated, I listened as he went on
Read More »
✕
Culture Change is a Complex Process
Make sense of it with actionable advice from experts on the front lines.