Organizational Culture Consulting
Culture is a competitive differentiator for your business.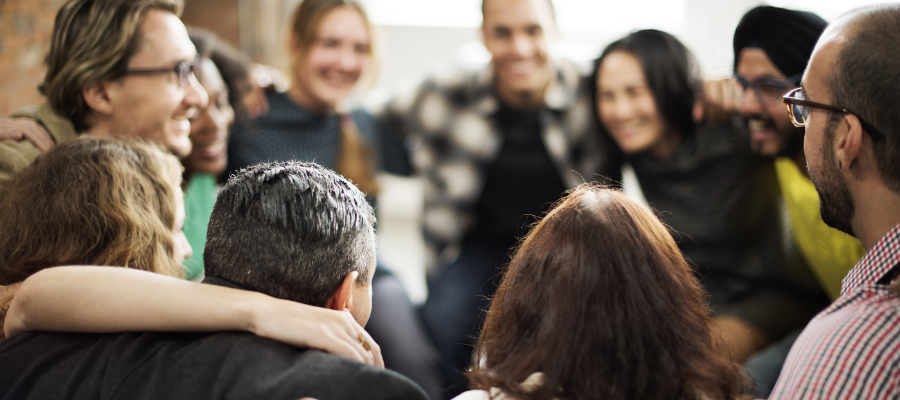 While most business leaders know the importance of organizational culture, many still struggle to grasp how to use culture as a key driver of performance.
Organizational culture is defined as the underlying beliefs, assumptions, values, and ways of interacting that contribute to the unique social and psychological environment of an organization. Over the years, we've developed and refined our ADDIS methodology for culture change, using highly engaging and rigorous means to assess and measure organizational culture to help leaders use it as a lever for change.
Our team uses an evidence-based approach to quantify aspects of organizational culture that are proven to be linked to performance outcomes. We leverage internal dialogue, collaboration, and empirically validated culture assessments to quantify what have, until now, been the nebulous aspects of organizational performance. 
We are equipped to support clients in the following areas: