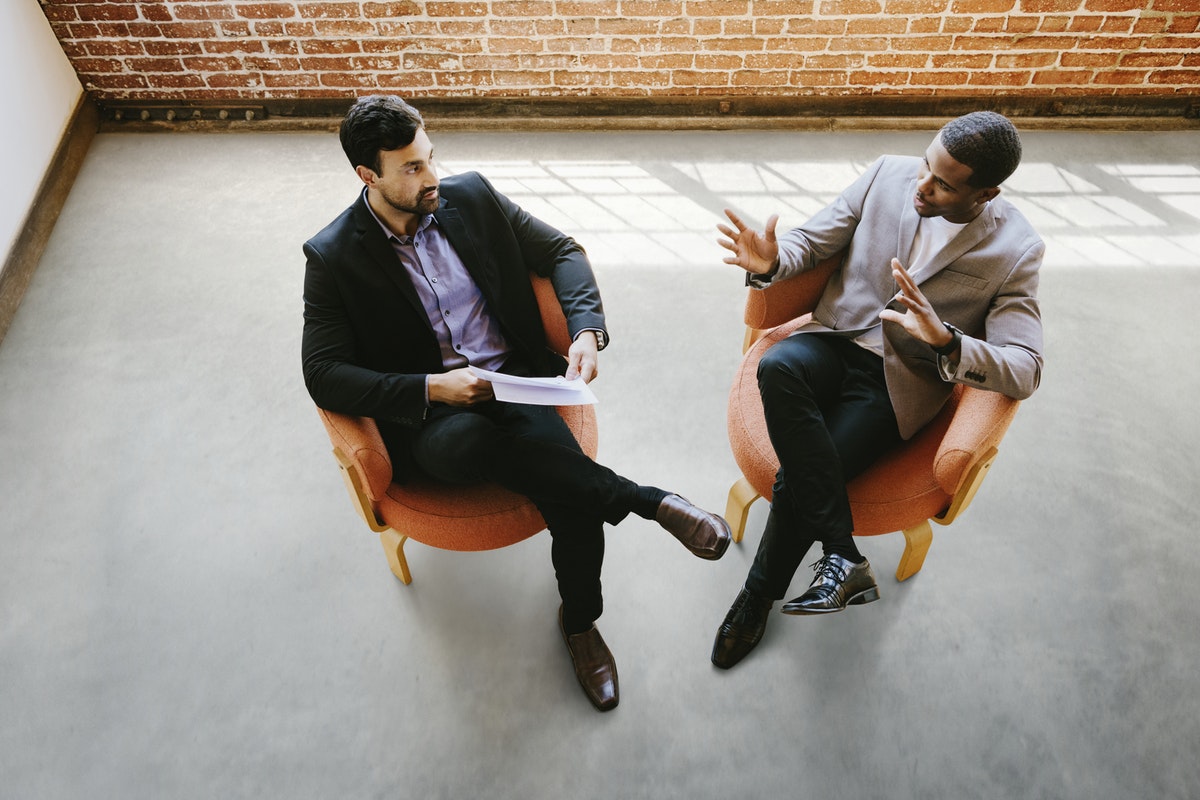 Motivate your employees to do outstanding work. 
Performance management is the ongoing process of dialogue between supervisors and their employees that supports the implementation of the organizational strategies. These ongoing conversations help to link individual expectations to the accomplishment of the strategy, to provide timely feedback, and to ensure that individuals are meeting expectations. 
Research:
"Performance management is one of the most important and potentially impactful talent management processes that organizations can use" –Cokins, Gary. Performance Management. Hoboken, N.J.  Wiley, 2017. Print.