Organizational culture and leadership articles.
Strategic insights from our team and partners on organizational culture and leadership.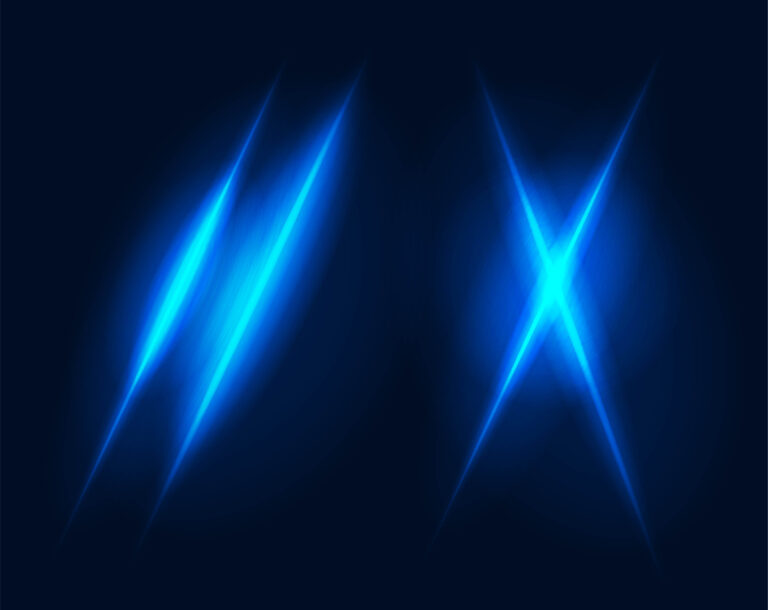 Times are tough for a lot of people, entrepreneurs included. COVID-19 and the safety requirements associated with minimizing its spread have wreaked continuing havoc on businesses of all shapes and sizes. Despite government stimulus programs, well over 11 million Americans remain unemployed. While a great many American businesses have struggled during these times and while some have been forced to close their doors for good,
Read More »
In the past two months, I have had the opportunity to witness teams facing the most challenging situations they have ever experienced. It is an
Read More »
Culture Change is a Complex Process
Make sense of it with actionable advice from experts on the front lines.