We help federal, state, and city goverment agencies improve performance.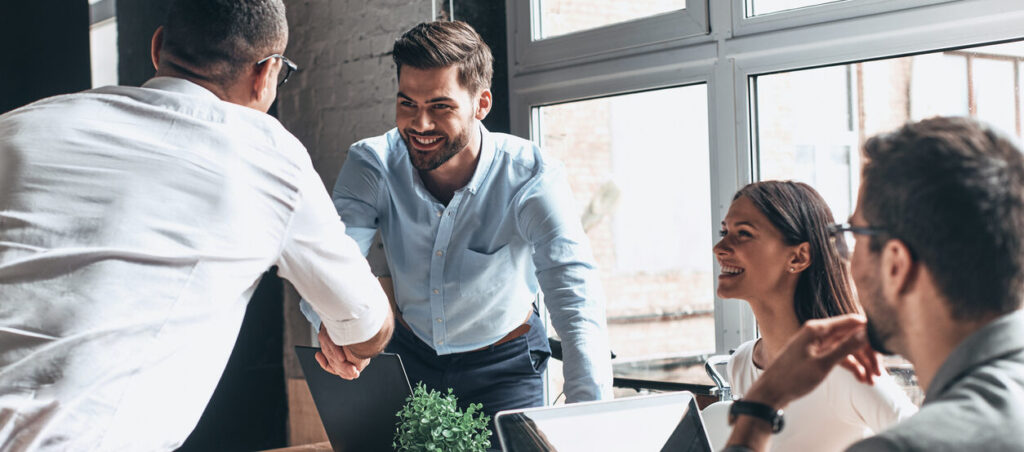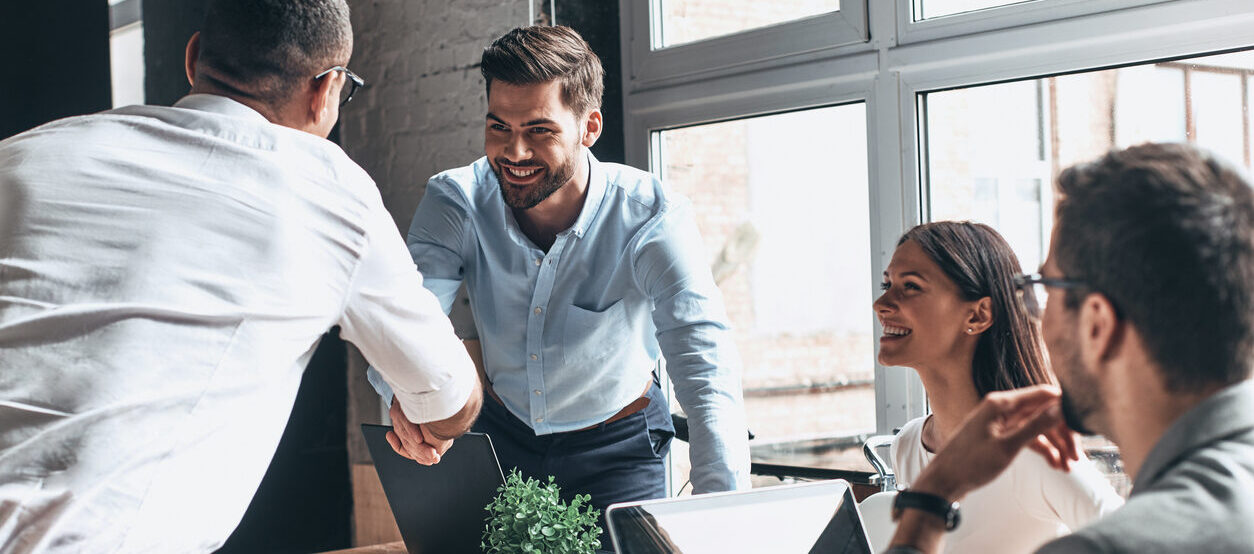 Since 2006 our consulting services have helped government and military agencies improve performance.
We offer a robust portfolio of consulting services to help government agencies align their organizational culture, leadership, and people strategy to reach their performance goals including DEIA initiatives and customer experience (CX) improvement.
gothamCulture currently holds a variety of procurement vehicles, making it easy for government buyers at the federal, state, and local levels to do business with us.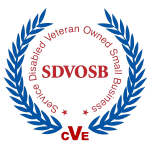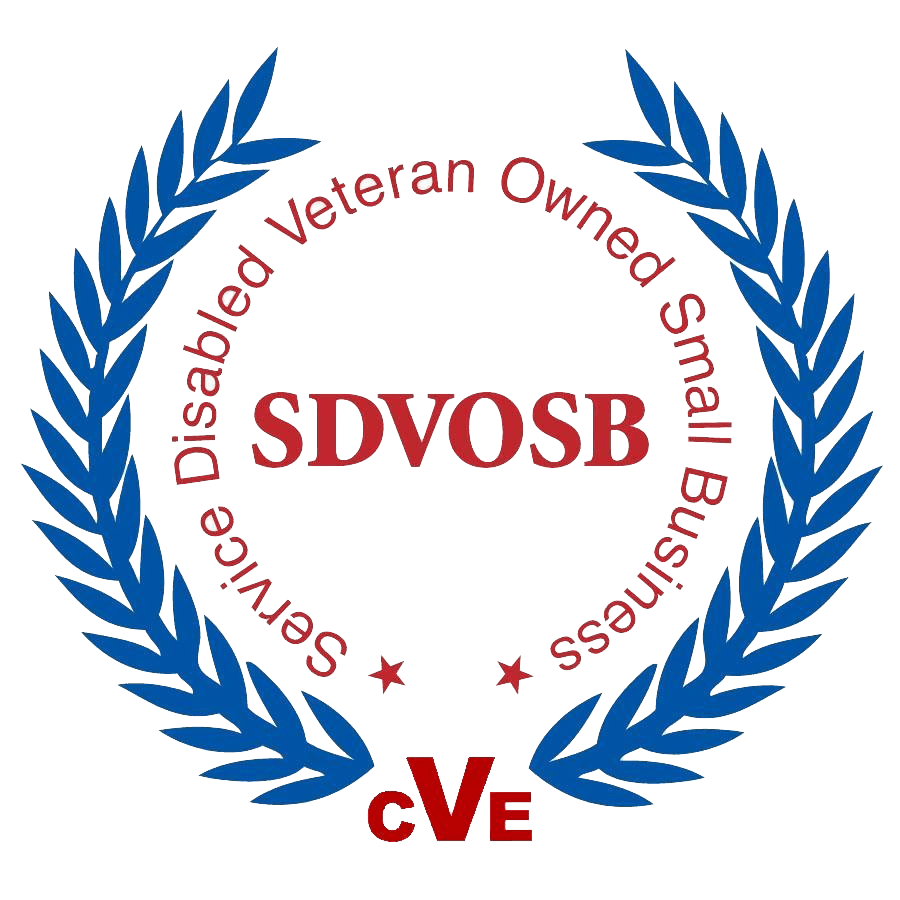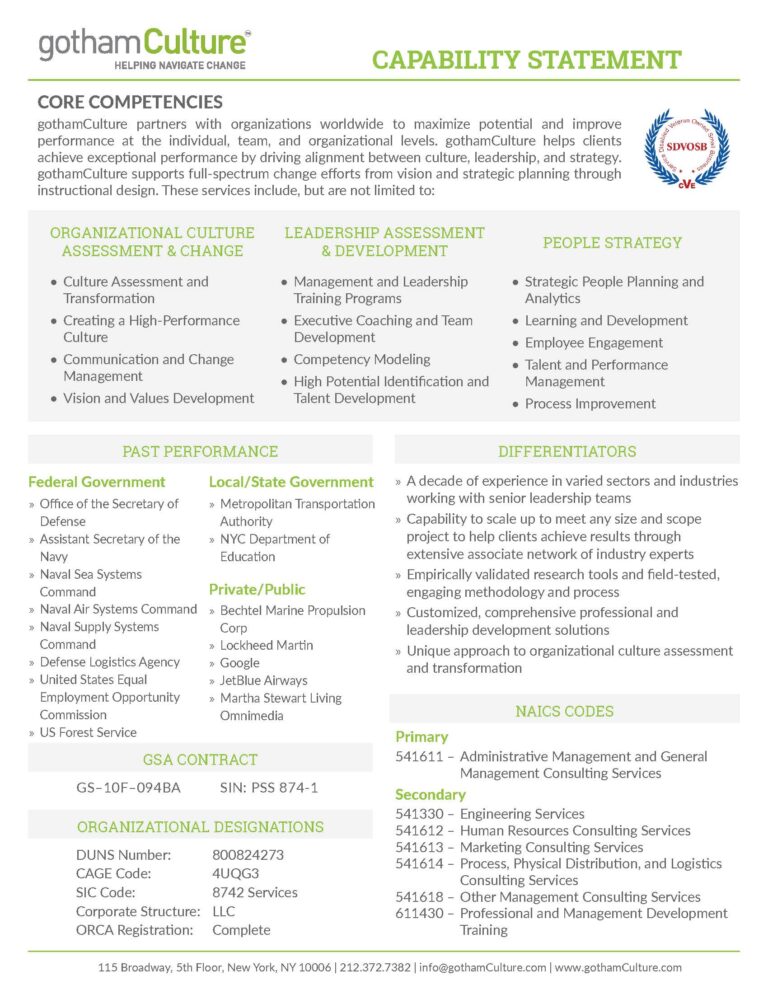 Federal Government Agency Clients
United States Forest Service (USFS)
Office of the Secretary of Defense (OSD)
Assistant Secretary of the Navy for Research, Development, and Acquisition (ASN RDA)
Naval Sea Systems Command, Logistics, Maintenance, and Industrial Operations Directorate (SEA 04)
Naval Sea Systems Command Modernization Planning and Sustainability Office (SEA 04RP)
Atlantic Test Ranges (ATR)
Defense Logistics Agency (DLA)
US Army Military Surface Deployment and Distribution Command (SDDC)
Naval Supply Systems Command (NAVSUP)
State Government Agency and City Government Ageny Clients
State of Alaska
Bay Area Rapid Transit 
NYC Department of Education
NYC Metropolitan Transportation Authority
Metro-North Railroad
New York City Transit Authority
Triborough Bridge and Tunnel Authority
Gotham Government Services


Together with a long standing federally focused training company, we created Gotham Government Services (GGS).  GGS provides learning and performance improvement services to clients at the Veterans Benefits Administration (VBA), Army Futures Command (AFC), and other Federal clients.