Organizational culture and leadership articles.
Strategic insights from our team on organizational culture and leadership.
Let's face it: Millennials and Generation Z are taking over. They account for more of the talent pool every year and, as every organization should know, they are motivated differently than previous generations. Unfortunately, many senior leaders in the business world don't understand what younger team members value and how to get the most out of their younger professionals. This causes high turnover rates, more
Read More »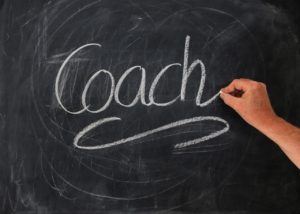 Leaders serve in many roles.  Yes, they must do the mundane but necessary chores of managing assets and balance sheets, but their most important work
Read More »
Culture Change is a Complex Process
Make sense of it with actionable advice from experts on the front lines.