We design and implement practical solutions to achieve exceptional results.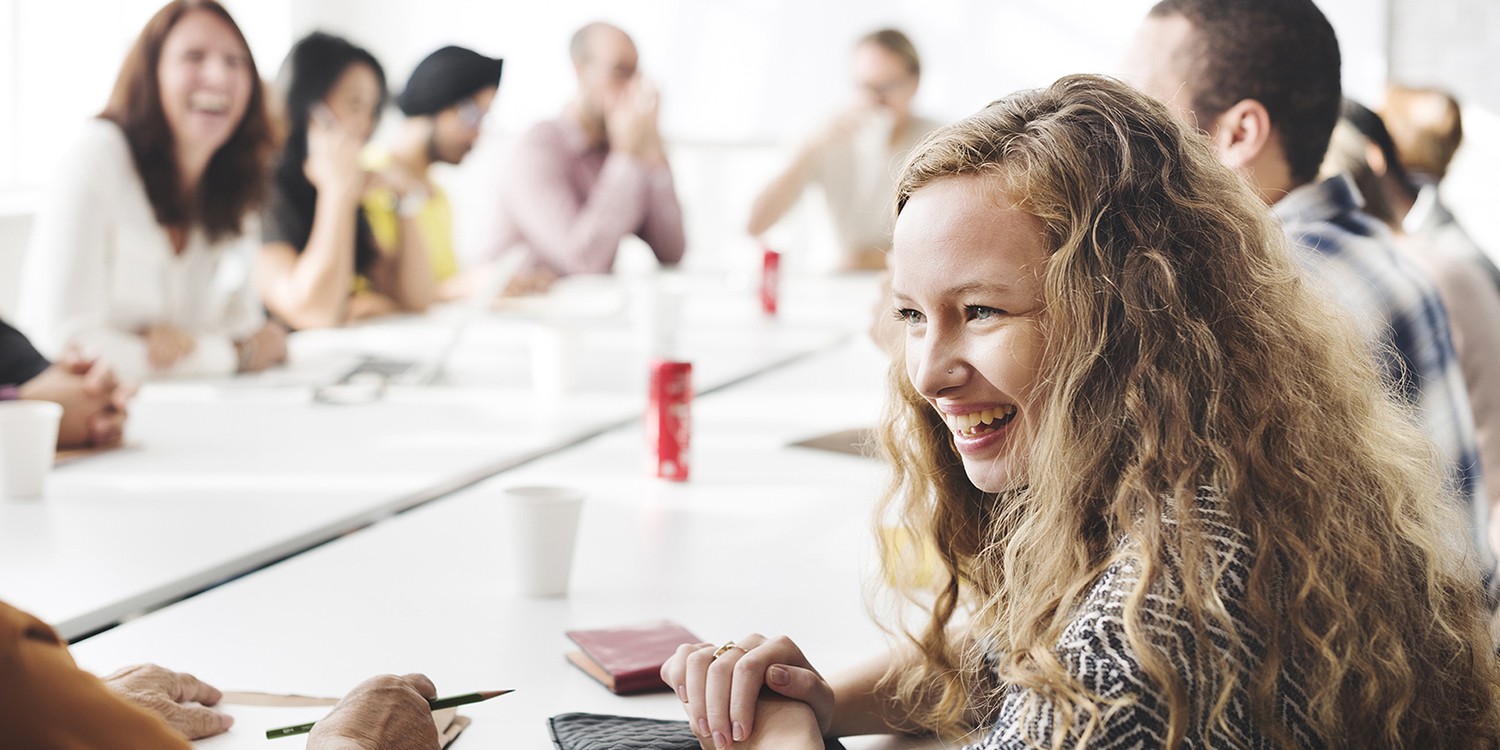 More than thirty years of research has shown that aligning culture and strategy is critical to both organizational development and leadership success.
Most executives understand that culture is important, but do not have a firm understanding about how to effectively harness it in productive and meaningful ways that drive business performance.
Our organizational development consulting services focus on helping CEOs and senior leadership teams align their organizational culture and strategy to drive sustainable performance results.
Learn more about our organizational development services: