Summer is officially in full swing, and for a lot of us, that means more time for reading. Sure you want to have a few easy and fun reads but it's also nice to read thought-provoking books that continue to challenge you as you get through these warmer months. If you're looking for a book that's going to stick with you longer than your average beach read, the team at gothamCulture has compiled a list of stimulating and conversation-starting books that we've enjoyed.
A couple of months ago, Tim Bowden finished Humanocracy: Creati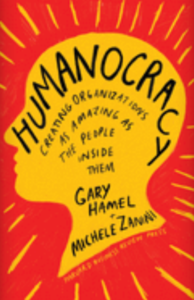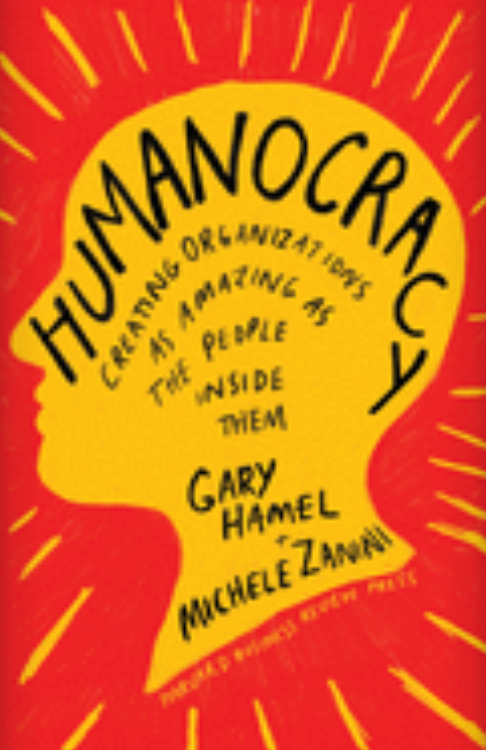 ng organizations as amazing as the people inside them by Gary Hamel and Michele Zanini. The authors highlight the massive costs of bureaucracy in organizations and offer a roadmap for creating organizations that replace complex, hierarchical chains of command with systems and structures based on trust and transparency. It's a great read for anyone who wants to unlock the inherent creative capacities and unique talents of their organization to drive innovation and resilience.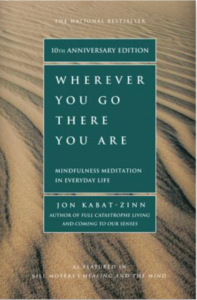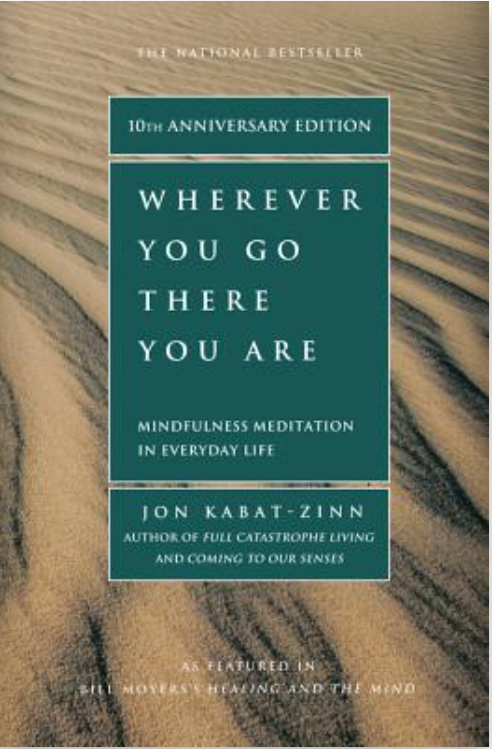 Zad ElMakkaoui recently read Wherever You Go There You Are by Jon Kabat-Zinn which explains what mindfulness is and why it's not reserved for Zen practitioners and Buddhist monks. It gives you simple ways to practice it in everyday life, both formally and informally while helping you avoid the obstacles on your way to a more aware self.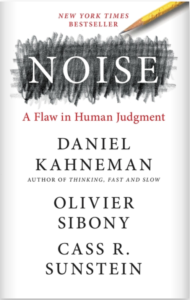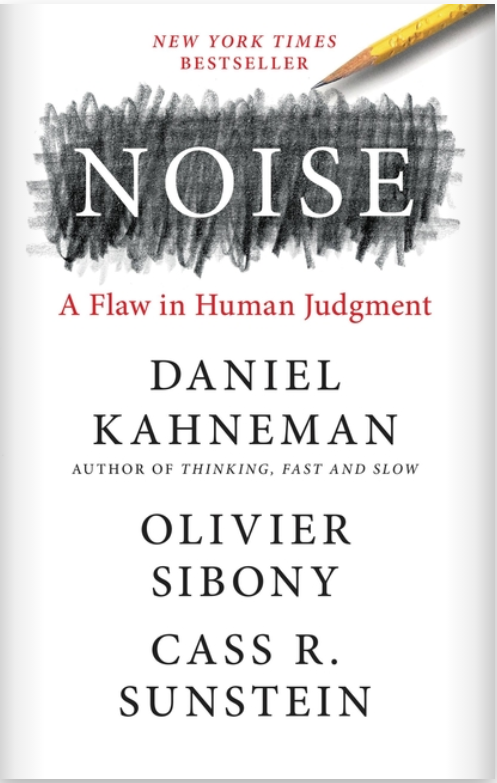 James O'Flaherty recommends Noise by Daniel Kahneman, Olivier Sibony, and Cass Sunstein. It shows the detrimental effects of noise in various fields like medicine, law, economic forecasting, strategy, performance reviews, personnel selection and outlines ways to reduce both noise and bias to make better decisions.
James also recommends Predictably Irrational by Dan Ariely. This book discusses how our irrational and misguided behaviors are not random or senseless, but rather systematic and predictable.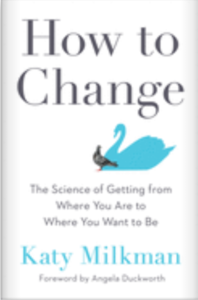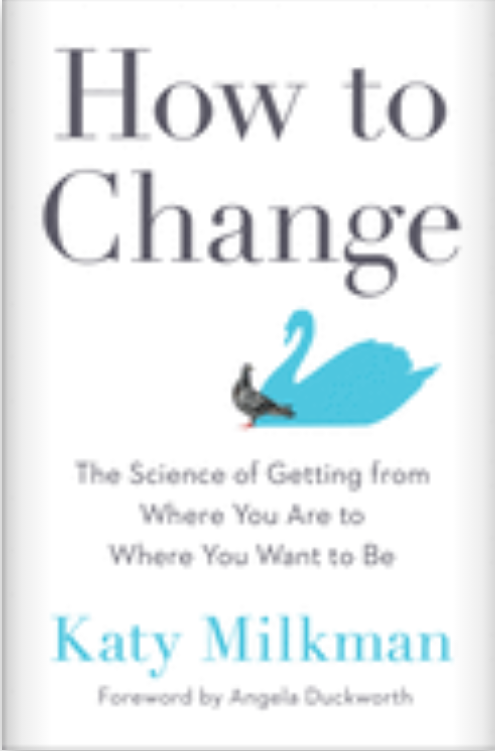 Kate Gerasimova recently finished How to Change, by Wharton professor Katy Milkman, which talks about how to help us make changes stick, whether it is a return to the office or setting up big goals for the year. The key is to enjoy it more and surround yourself with people who believe in you. The author suggests using more specificity when setting goals, and pairing them with an activity you enjoy. Like going to the gym and listening to a book you like. It is a great read to see and try some experiments in trying to change our daily habits or the way we live our lives for the better.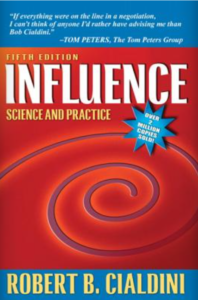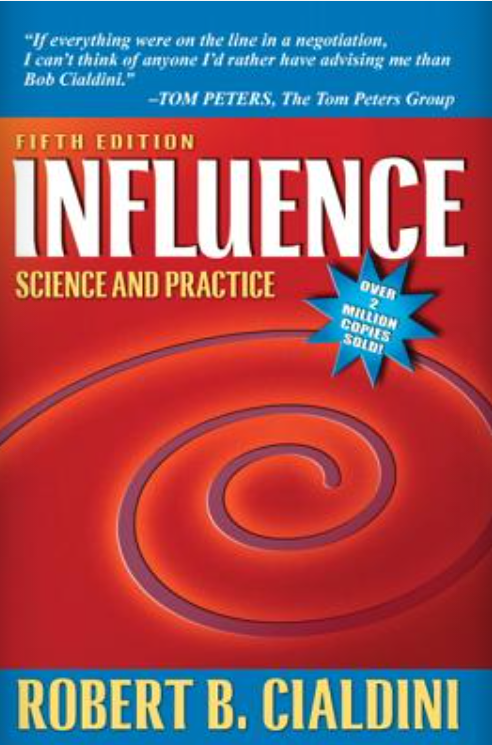 Andrea Bennett started reading Influence by Robert Cialdini which explores the science and practice of what factors cause one person to say yes to another person and which techniques most effectively use these factors to bring about such compliance. Backed by Dr. Cialdini's 35 years of evidence-based, peer-reviewed scientific research—including a three-year field study on what leads people to change—Influence is a comprehensive guide to using these principles to move others in your direction.
✕
Culture Change is a Complex Process
Make sense of it with actionable advice from experts on the front lines.