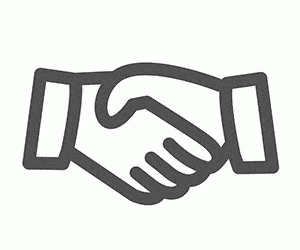 We feel a deep responsibility to each other and to our clients. We act with empathy and with the best interest of others in mind.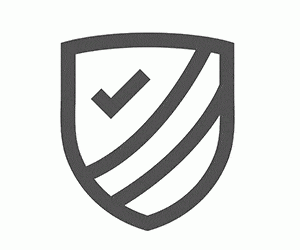 We are honest with each other and our clients. We do what's right, even when no one is looking.
Maniacal Pursuit of Excellence
We have an obligation to ourselves, our clients and other stakeholders to never settle for anything less than excellence. It's the standard to which we hold ourselves and what others deserve from us.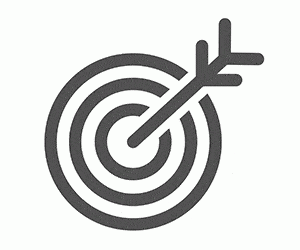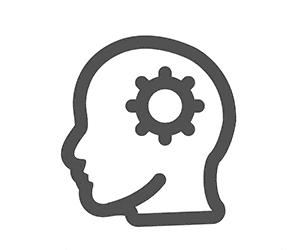 We remain humbly confident in our own capabilities and expertise. We pride ourselves on our ability to relate to our clients in an approachable, transparent manner.
We connect with each other in authentic ways because we know that together we can do more than any of us could alone. Each of us plays a unique part in fostering a community of involvement and inclusion.