Our global partners help us to deliver innovative and effective results for your organization.
From a global network of partner firms and subject matter experts to research-based software platforms, together we provide targeted support to meet your organization's unique needs.
Global Organizational Culture Institute
The Global Organizational Culture Institute (GOCI) is a network of organizational culture consulting firms supporting clients around the world. These relationships provide an effective platform to seamlessly address and meet global client needs.
In addition to the GOCI, gothamCulture's extensive global network of subject matter experts are able to scale and scope to provide support to organizations of any size.
AUDIO & VIDEO COMMUNICATION SOLUTIONS
An open line of communication with your team is the best way to have great company culture. Blue Sky Studios specializes in producing professional internal company podcasts that reinforce and nurture a company's vision.
When clients require video solutions we partner with MAIN | GATE, a full-service video production firm. MAIN | GATE's mission is to help clients build enduring brands, deliver profound messaging, and develop creative, engaging, and effective visual communications.
DATA ANALYTICS & TECHNOLOGY PLATFORMS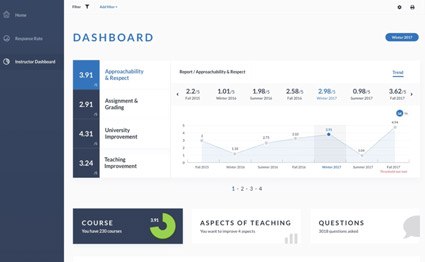 Business performance can and should be measured. Explorance helps organizations instill a culture of continuous improvement through a suite of enterprise-class software solutions. The measurement tools capture vital feedback at key points of teaching & learning that evaluate and improve the effectiveness of the clients learning investment.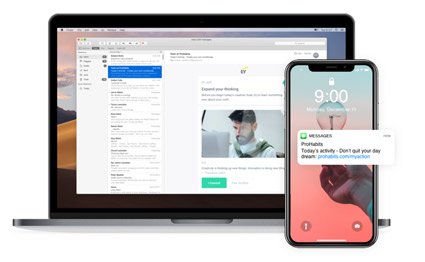 Increasingly, behavior change can be supported by software solutions. ProHabits is a leadership development and training program supported by a platform designed to create sustained behavior change. The technology provides individuals with daily MicroActions rooted in the science of habits, neuroscience and positive psychology.