Equity, Diversity, and Inclusion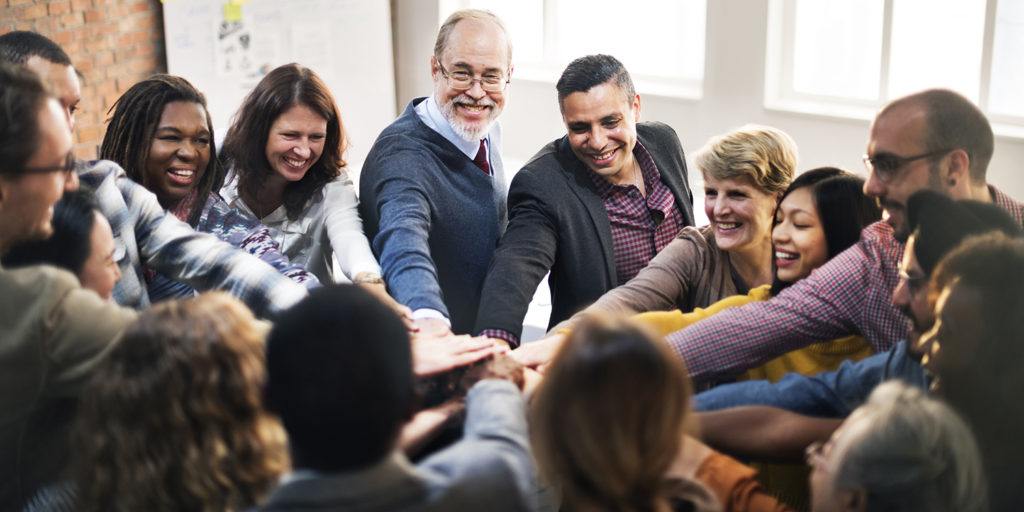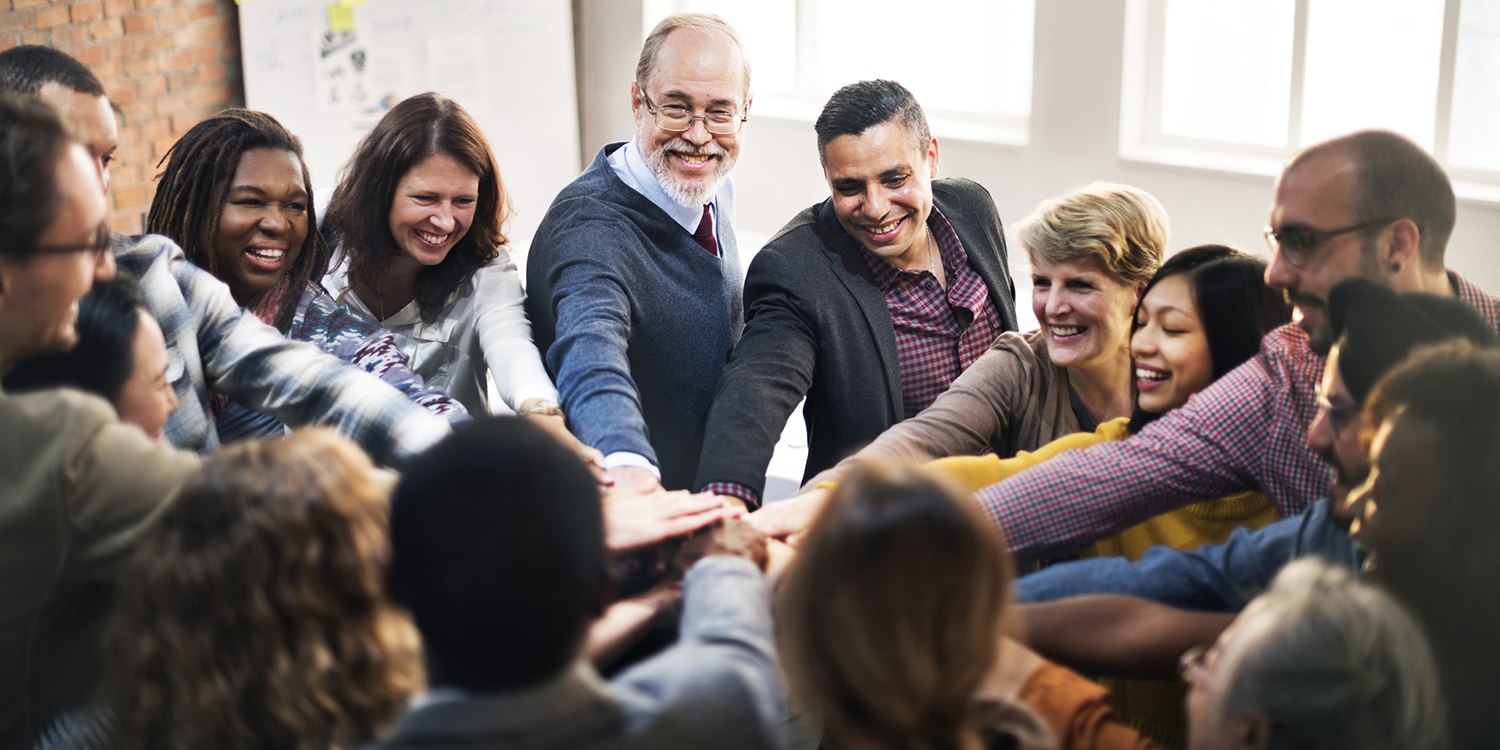 As our company grows, we find ourselves in the honored position of working with an ever-increasing number people and organizations representing a variety of different cultures and backgrounds. At the same time, many of our clients are working to build awareness and understanding within their own employee populations to ensure more sensitive and productive interactions among their workforce.
Our Philosophy:
As specialists in the field of organizational culture, we acknowledge that we are uniquely situated to serve as facilitators of positive social change. If culture is created through the shared experiences and learning of a group over time, an organization's culture has a significant role in embedding behavior. We see our expertise in shaping cultures as a way to shift old patterns to new, more inclusive, and equitable ones. We view our role as having an ethical responsibility to learn as much as we can about the ways in which organizational culture can reinforce or elevate systemic racism. We serve as guides for our clients in exploring the impact that their culture is having in this area, and partnering with subject matter content experts in the field of diversity, equity, and inclusion to bring the right skills and expertise to bear based on specific needs. We take this commitment seriously and continue to actively develop our own expertise in order to best serve our clients.
Our Commitment As Consultants
We will continue to bring more deliberate conversations around equity, diversity, and inclusion into our coaching conversations with facilitators. As the people in the room charged with creating an environment of trust and learning, we see this as a capability that our facilitators need to embrace. We encourage our facilitators to give each other feedback – specific, observable, and impactful. We encourage an open and trusting environment amongst our own staff and contractors, with total honesty and total kindness, and reinforce our commitment to a culture of inclusivity.
We will share our practices and learnings. We will ensure accountability through the request and collection of feedback from our clients, participants, and other stakeholders, and we will share and learn from those experiences. We believe that by sharing and learning with each other, we can strengthen our existing practice and commitments to better serve our employees and society as a whole. Through a regular Community of Practice, we will encourage open participation and dialogue amongst our facilitator community.
We will continue our efforts to diversify our staff and vendor relationships. We know that awareness and self-management is only one piece of the puzzle. As gothamCulture grows, we are committed to hiring and working with a diverse pool of professionals. We continue to search for a broad bench of facilitators, and we regularly attend events to recruit greater diversity. We will also continue to host diversity fairs, bringing our team, our subcontractors, and our clients together.
We recognize the impact that a facilitator's insensitive comments or response to a participant's culture can create resentment and distrust, and can affect the psychological safety throughout the room. It is imperative that our facilitators have the skills to work with people of all different cultures, identities, and lived experiences – this includes a level of radical self-awareness, on the part of our facilitators, of their own biases and privilege and how that may impact their facilitation.
On a regular basis, we will review our presentation and facilitation materials to ensure content is culturally sensitive. We will address potential content and presentations so they do not reflect unconscious bias.
Our Commitment as a company