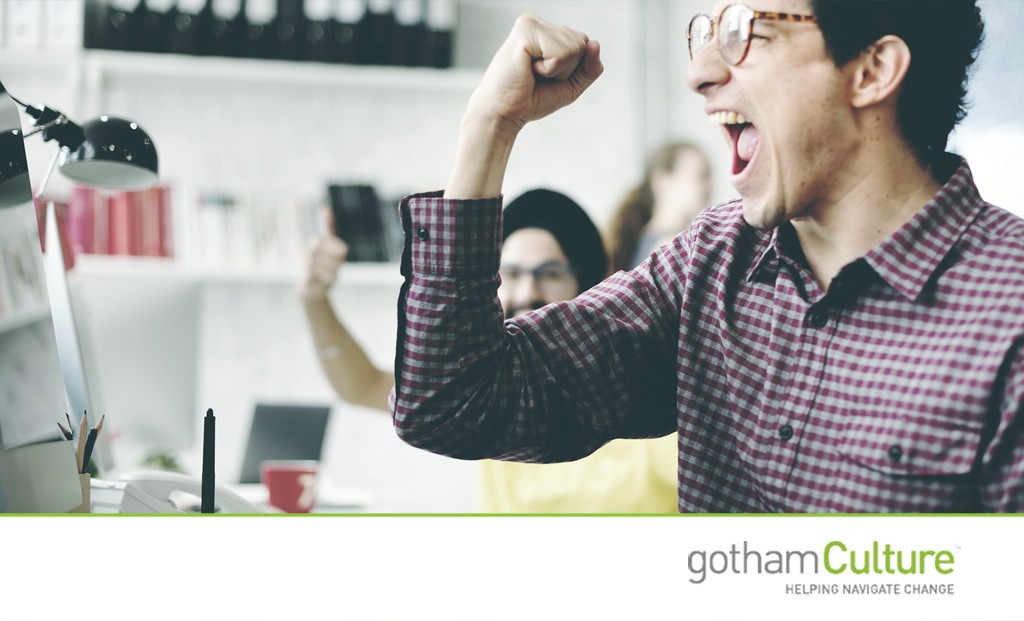 Feeling burned out at work is both frustrating and exhausting. Even if you enjoy some parts of your job, the continual stress can be overwhelming. If you feel overworked and under-appreciated, it's easy to feel angry and resentful toward your team members or your boss.
Occupational burnout is characterized by exhaustion, lack of enthusiasm and motivation, feelings of ineffectiveness, frustration, and cynicism, and results in reduced efficacy (the ability to produce your desired results) within the workplace (Wikipedia).
If this sounds like you, you're not alone. Nearly 70 percent of U.S. workers feel the same way, though this shouldn't be too surprising. At its core, occupational burnout is caused by excessive and prolonged stress. And these days, the workplace is more stressful than ever.