Speaking Engagements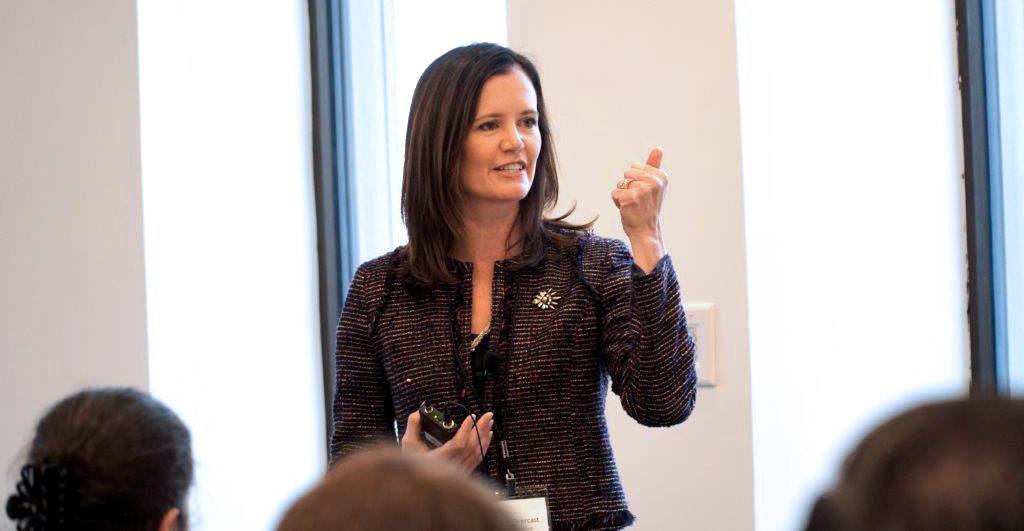 The gothamCulture team are frequently requested as speakers on a variety of topics within the spheres of culture, leadership and strategy. We design custom presentations on topics that address your organization's interests and issues, or you can select from a list of preexisting topics. Your choice.
Recent Speaking Topics
Redefining HR's Role as a Strategic Change Leader
Building Your Personal Brand
How to Create Change When You're Not in Charge
Changemakers
Telling Tales With Technology: Organizational Storytelling and the Implications to Corporate Culture
gothamCulture took time to get to know us and our businesses which allowed them to create a keynote that set up our 2-day culture conference perfectly. They used timely and relevant case studies/examples that our audience could relate and/or commiserate with in navigating the challenges and opportunities of organizational culture. They engaged the audience to think and look at things from different perspectives, and helped them generate ideas to bring back to their workplace.
SUSANNE KUBOFCIK | Senior Manager, Learning and Development, Itochu International Inc.
We invited Chris to speak at an "all hands" meeting to ignite a conversation that would empower our department. He worked extensively to understand our culture and goals prior to the event – and asked poignant questions to guide the conversations. Chris presented materials that left a lasting impression and motivated our staff to take action and create change regardless of their organizational level. Chris was engaging and connected with our team on a personal level. We look forward to working with him in the future.
DREW KRAATZ | Vice President, IT Governance and Consulting, Mount Sinai
Culture Change is a Complex Process
Make sense of it with actionable advice from experts on the front lines.