Searching for an efficient and cost-effective way to remotely train your team?
For a limited time, gothamCulture is offering selected courses with live-online instruction at significant savings. Just $55/person.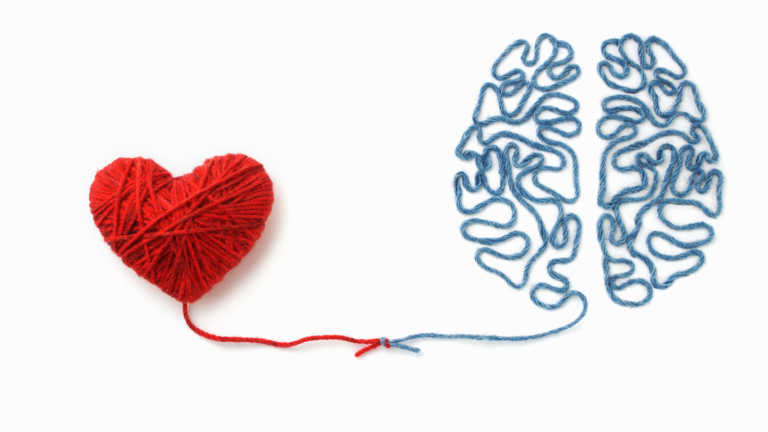 Emotional Intelligence for Leaders
This training  is designed for tenured and emerging leaders who wish to learn more about and improve their emotional intelligence.
By the end of this course, you will be able to:
Apply the concept of emotional intelligence to common situations you encounter
Employ strategies to sharpen your emotional intelligence skills, specifically in self-awareness, social awareness, self-management, and relationship management
Utilize emotional intelligence at work by designing and following your carefully-developed action plan
This (2 part – 2.5 hours each) live-online course will be delivered over two virtual sessions:
January 12, 2021: 2:00 pm – 4:30 pm EST (Part 1) 
January 14, 2021: 2:00 pm – 4:30 pm EST( Part 2)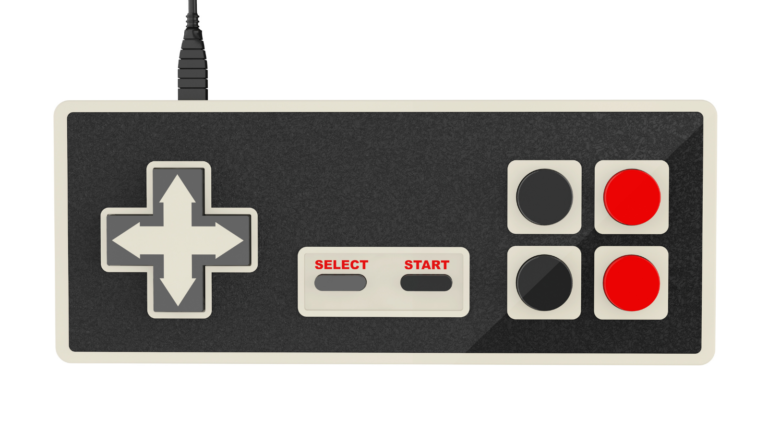 Managing Up, Down, and Across
We are constantly shifting between situations that call for being in a leadership role and creating assignments, to answering up and explaining results, all while being a colleague that your peers can rely on. In this workshop you will learn the 3 keys to making this happen successfully:
The Key to Managing Up: Be Productive
The Key to Managing Down: Create A Safe Space for Feedback
The Key to Managing Across: Build Relationships
In this course you will:
Discover what you need and how to get it from a boss to do your job with ease
Discover how to motivate the people who work for you to do what is needed
Discover how to effectively collaborate and partner with peers
January 22, 2021: 2:00 pm – 5:00 pm EST
February 18, 2021: 2:00 pm – 5:00 pm EST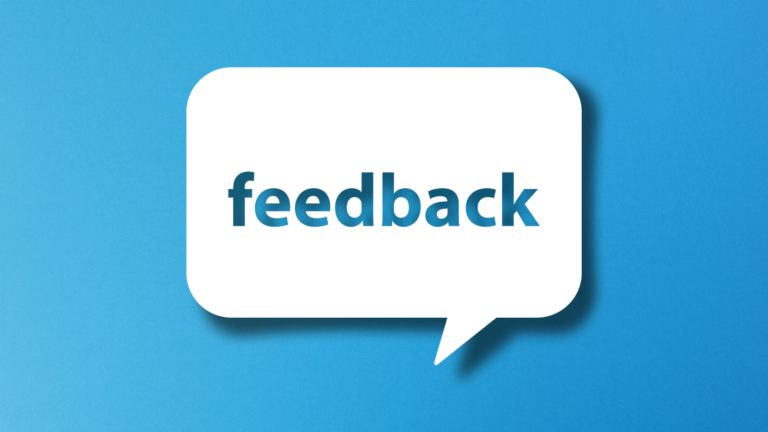 In this workshop, we give managers a common understanding, framework, and a set of tools for reinforcing critical skills and driving superior performance. You will learn a practical formula for providing effective feedback and a facilitative process for coaching employees.
Learning Objectives:
Demonstrate understanding of how to engage in ongoing, effective performance conversations as a way to develop people and ensure "no surprise" at year-end performance reviews
Learn and practice a formula for providing clear, descriptive feedback
Practice and gain skills in a facilitative coaching model
January 29, 2021: 2:00 pm – 5:00 pm EST
February 25, 2021: 2:00 pm – 5:00 pm EST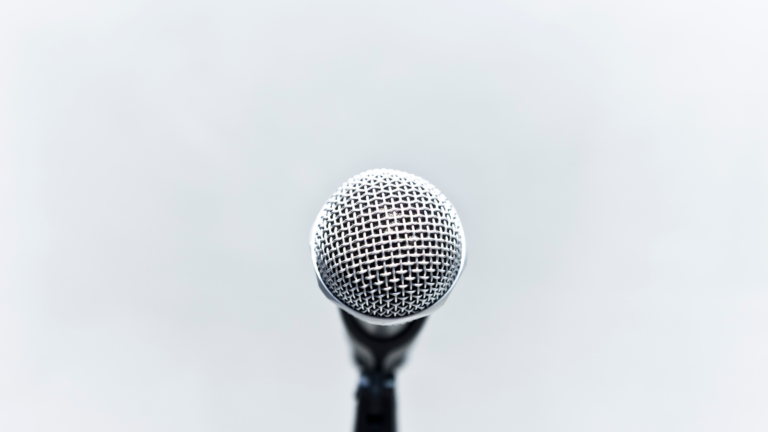 Through this training, you will have the opportunity to identify the objective of a presentation you want to work on and design your presentation slides. You will deliver the presentation, and receive feedback from other participants and facilitators. You will also have the opportunity to further your presentation skills and presentation design knowledge.
Learning Objectives:
Identify areas of improvement related to content creation and delivery

Observe and correct delivery habits you are likely not even aware of (clutter words, strange gesture habits, pacing, etc).

Distill complex presentation topics into clear, succinct messages.

Understand and apply presentation materials (typically a presentation deck) that are also clear, succinct, and supporting the message – not fully containing the message.

Learn, apply, and practice presentation skills that will transform the impact of their message.

Observe, self-critique, and correct delivery; and, practice providing feedback to others on their delivery.
February 11, 2021: 2:00 pm – 5:00 pm EST