Our executive leadership.
Our experienced organizational development consultants have been helping leaders navigate change for over a decade. Our team and an extensive network of subject matter experts are able to scale and scope to provide the support organizations of any size need to drive success.
Managing Partner & Founder
Chris Cancialosi, Managing Partner and Founder of gothamCulture, is a recognized expert in the fields of leadership and organizational development, with focus on the role of leaders in shaping high-performing cultures. Chris has worked with senior leaders across industries and sectors to design and deploy organizational transformation processes aimed at creating and sustaining effective large-scale change.
Tim Bowden, Partner at gothamCulture, is passionate about providing data-driven, individual and organizational performance improvement solutions that put people first. He has nearly 20 years of experience collaborating with clients to address mission critical challenges in the areas of Organizational Culture, Leadership Development, Learning, and Performance Improvement.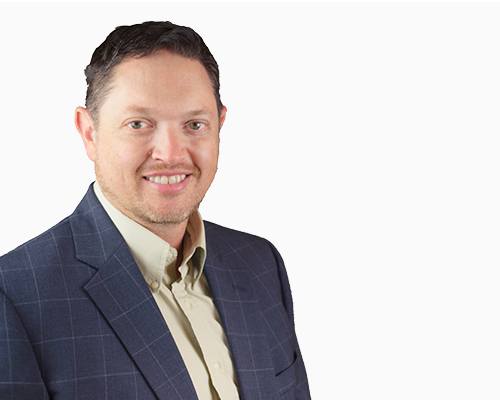 As Partner, Shawn Overcast, is responsible for leading client engagements, and ensuring each experience is tailored to the unique needs of the organizations that gothamCulture serves. She has over 15 years of experience working in a variety of sectors and industries, and across the scale of small-size companies to global and Fortune 500 organizations. Shawn has deep experience with change management initiatives, and has engaged leadership teams in dialogue about change including organizations.
Kevin Schneider, Operations Director at gothamCulture, has over six years of experience managing projects and providing analytic support to a diverse portfolio of clientele. He previously served as an Operations Associate at The Bradford Management Group. Kevin is responsible for meeting facilitation, data analysis, capture of issues and resolutions, and project reporting.