gothamCulture co-hosted a reception for Montclair State University (MSU) I/O Psychology graduate students, faculty, and alumni on April 29th during the SIOP conference in Seattle. Many of the attendees presented their research and participated in panels at the conference. Everyone took the ferry to Bainbridge Island where we met at Bainbridge Brewing Alehouse for drinks, food, and connection. gothamCulture founder and Managing Partner, Chris Cancialosi, earned his MA in I/O Psychology from MSU and also served as an Adjunct Professor from 2007 to 2012.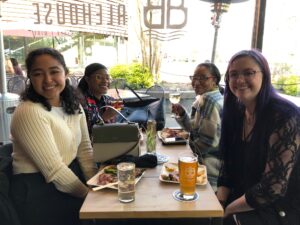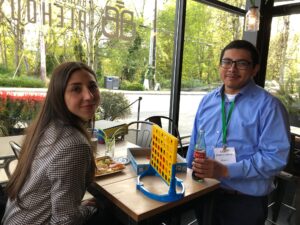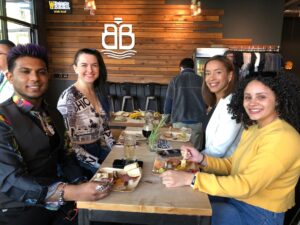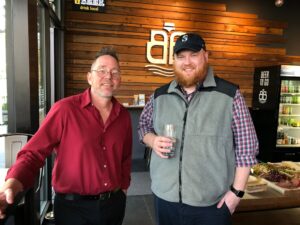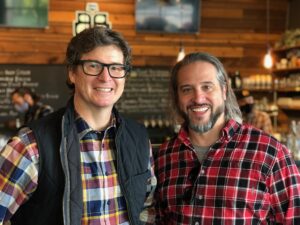 ✕
Culture Change is a Complex Process
Make sense of it with actionable advice from experts on the front lines.