In this episode, Chris Cancialosi talks with gothamCulture's Shawn Overcast about her experience realigning teams after disruptive events. Like those of us who keep way too many applications open on our computers for too long, slowing our ability to get things done, sometimes our teams can experience the same effect when grappling with mounting priorities and disruption. When that happens, it may be time to reboot.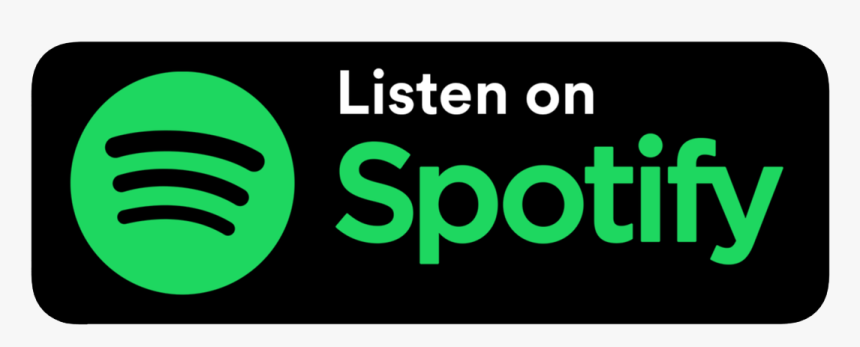 Show notes: Shawn references an interview with Storied CEO Michael Margolis titled Storytelling in the Age of Disruption. 
✕
Culture Change is a Complex Process
Make sense of it with actionable advice from experts on the front lines.

Latest posts by Chris Cancialosi
(see all)