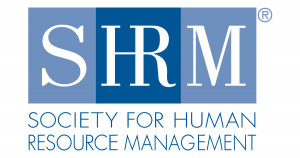 The SHRM 2019 Spring People + Strategy Journal has been published and in the Perspectives Department, Anna Tavis presents "The Adaptability Challenge." Martin Reeves, Director of BCG's think tank, BCG Henderson Institute, is the lead author on this topic writing about "What Makes an Adaptive Company?" Chris Cancialosi, Founder and Partner at gothamCulture, provided one of the counterpoints to the focal article with "Expanding the Lens to Organizational Culture." To read the article and all of the counterpoints click here.
Culture Change is a Complex Process
Make sense of it with actionable advice from experts on the front lines.

Chris Cancialosi is a recognized expert in the field of leadership and organizational development with particular focus on the leader's role in shaping high-performing culture.
Chris effectively combines his operational field experience with his knowledge of organizational psychology to provide unique and practical solutions to today's ever changing business landscape.

Latest posts by Chris Cancialosi (see all)