Chris Cancialosi, PhD will be supporting this year's Early Career Practitioner Consortium at the Society for Industrial/Organizational Psychology conference held in Chicago this April. "Serving as a mentor for the next generation of I/O career professionals is not only an honor but a responsibility that I take very seriously," says Cancialosi.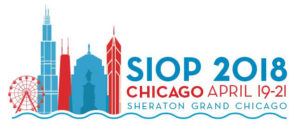 Culture Change is a Complex Process
Make sense of it with actionable advice from experts on the front lines.